GasPedaal.nl - Your future employer
Scrum master (freelance), Amsterdam
The obligatory copypasted "Who are we"
GasPedaal.nl is a well established search engine for cars, serving over a million visitors per month. Our mission is to help cars find their right owners.
As part of the TMG Digital family, GasPedaal.nl offers an inviting environment in which you will also find brands like Speurders.nl, Relatieplanet.nl, Dumpert.nl, and Groupdeal.nl.
Now that that's out of the way, let's talk about who we actually are
We love our work, simply because it's awesome. The environment, colleagues, products and yes, even our boss is…awesome (*blinks twice*). We love to have fun, play practical jokes and "occasionally" dress up for costume parties.
What's not to love?
But, the problem:
Sometimes we struggle to make decisions. Do we go for post-its, or buy a Google Jamboard (please)? Do we play pingpong during dev day, or learn PHP?
As you can see we're looking for someone to push us towards making decisions, implement the SCRUM framework as intended or tell us to get rid of it. But most importantly, help the team go to (and leave) the office with a smile on their face.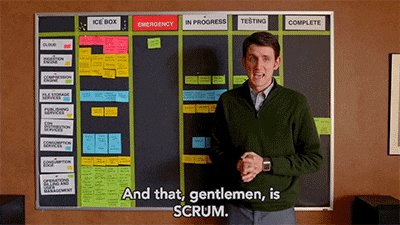 "So, apart from the 'critical' problems, do you have anything to offer?"
Is grass green? Of course we do:
Mentorship from a team of developers, marketeers, QA, and product owners with an infinite amount of experience;
An in house gym (yes, also for freelancers);
Daily required ping-pong breaks (bring your own paddle!);
Happy Hours every Friday (not billable);
"Where do I fit in?"
Great question. We are looking for an experienced Scrum Master who's a great fit for our team(s). Our wish list is not so concrete, but this would totally wow us:
At least 4 years of experience as a Scrum Master (certified = mandatory);
Vast experience with Jira. Bitbucket and Confluence is a pre.
The skill to help less experienced team members grow into great ones;
You are a little bit weird and you embrace it;
Of course you have to be interested in this job;
You have a good level of English and Dutch;
"Aha! Sounds perfect! Where do I sign?"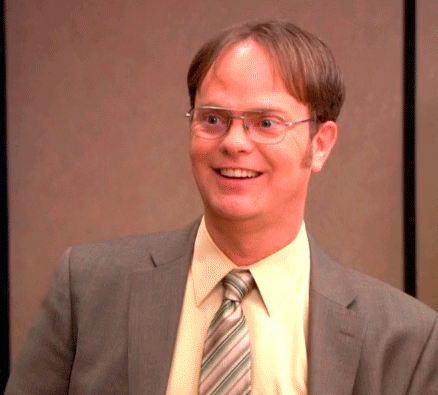 Love the enthusiasm, but we like to have at least a first date before we move to the good stuff. Feel free to contact us and we will get back to you to set a date. Contact us directly:
Please don't forget to send/mention
Curriculum Vitae + References;
Your fee (per hour);
Availability and holidays;

Availability for at least 3 months

.
We hope to see you soon,
The team of GasPedaal.nl